Winterize Your Car in East Windsor, NJ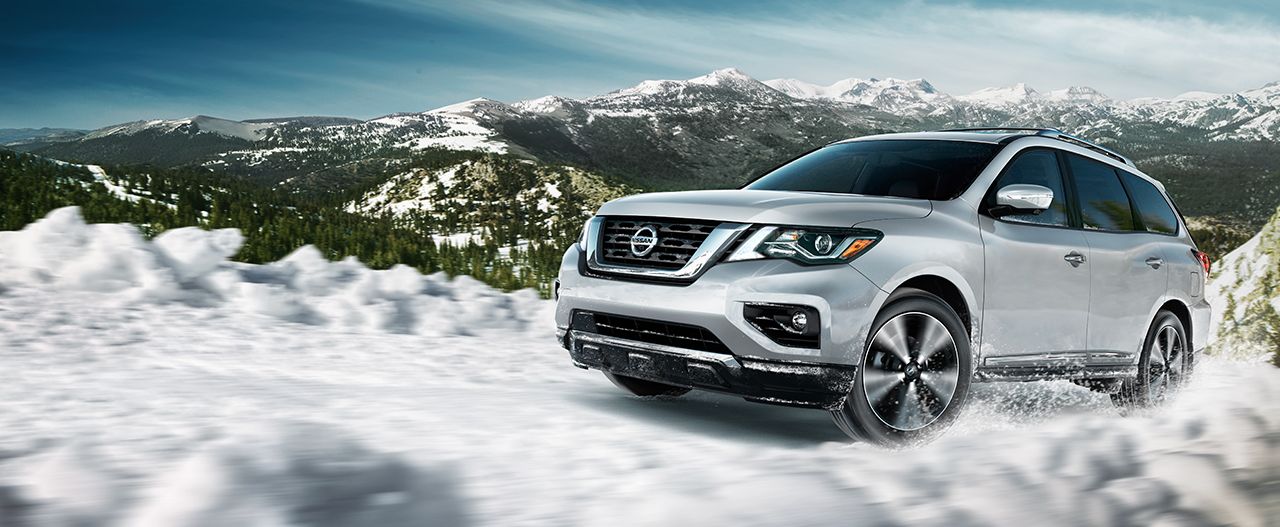 While many of us enjoy those last fleeting moments of summer, there is no more denying that there is a slight brisk to the air and the leaves are beginning to change. Winter is just around the corner, and it's best to be prepared for all that comes along with it. To make sure you're ready, bring your vehicle into Windsor Nissan so we can winterize your car in East Windsor, NJ.
There are many steps our Service Department will take to ensure your vehicle is ready to handle everything that comes with experiencing winter weather. First, they'll inspect your battery, as cold weather can sometimes wreak havoc on it. The various chemicals used to power your vehicle's battery can slow down during lower temperatures, in addition to your engine needing more current from the battery to get started. Because of this, if your battery isn't in tip-top shape, and you could run into some trouble when you try and start your car in the morning. If your battery doesn't need replacing, we will also clean up any corrosion and build-up that may have accrued over time.
The next step we will take to winterize your car in East Windsor, NJ, is to change the oil in your engine, so you can be sure it has proper lubrication. The cold weather can cause your engine's oil to thicken, which could result in circulation problems. Next, we will take a look at the wiper blades and your wiper fluid. As you cruise down I-95 after a snow fall, you'll experience snow and salt built-up on your windshield, while will need to be cleared for proper visibility. Wipers are typically only good for a year, so if they look old and frayed, we'll swap them out for fresh ones as we make sure you have enough wiper fluid to clear away salt.
One aspect of your vehicle that certainly cannot be overlooked is your tires. When you schedule an appointment with our Service Department, we can also discuss snow tires with you. Snow tires are made from softer rubber than typical all-season tires, so they retain their flexibility better during cold temperatures, which results in enhanced traction. Similarly, if your vehicle has AWD, we can examine it to make sure it is working properly.
Last but certainly not least, something you can do on your end is to stock your vehicle with emergency supplies. Even with everything in car performing how it should, you could still find yourself stuck in some heavy snow. If that were to happen, items like jumper cables, a flashlight, a reflective triangle, an ice scraper and shovel, and even warm blankets, are sure to come in handy.
Now is the time to visit us here at Windsor Nissan so we can winterize your car in East Windsor, NJ. Don't get caught off-guard by the first sub-zero morning, let us ensure you're ready for the falling temperature and the impending snow fall.