Tires for Sale in East Windsor, NJ
When is the last time you got your tires changed? If you can't remember, it is likely that you are overdue for a new set! Since your tires are the one part of your vehicle that is constantly touching the pavement, it is essential that they are always in good working order to keep you and your loved ones safe while you're behind the wheel. Give us a call at Windsor Nissan at 800-893-2192 for more information!
Your tires should be professionally inspected annually, and at most, you should never go more than 10 years without replacing your rubbers. You can perform a quick check of your tire's tread from home as long as you have a penny on hand. Simply place the penny with Lincoln's head facing down into the grove of your tire. If you're able to see the top of Honest Abe's head that means your tread is too shallow and it's time for a replacement.
Tire replacement is simply a routine auto service that comes with age, but there are other factors that may force you to replace your tires sooner than normal. Extreme temperatures found in severely hot or cold climates can play a role in their wear and tear, as well as driving habits such as speeding, quick braking, and more. There are other basic maintenance procedures that you need to take into account such as regular tire rotations, alignments, and refueling air pressure, all of which can help you maintain your set of tires for as long as possible. Of course, our Service Department is always here to help with these services, and best of all, we have ongoing Service Specials to help save you money each time you come in!
When it comes time to replace your set of tires, you'll be happy to know that we have a number of brands here in our Parts Department. We carry Atlas, Bridgestone, BFGoodrich, Continental, Dunlop, General, Goodyear, Hankook, Michelin, Pirelli, Uniroyal and Yokohama tires, and with such an expansive selection, you won't have to spend time shopping around! Plus, we can take care of your purchase and service all in one visit, saving you precious time in your busy day.
Our tires for sale in East Windsor, NJ, are just what you need to get back on the road safely and efficiently. Feel free to schedule your service appointment online or stop in at your convenience at 590 US-130 in East Windsor, NJ. Our friendly staff at Windsor Nissan look forward to assisting you!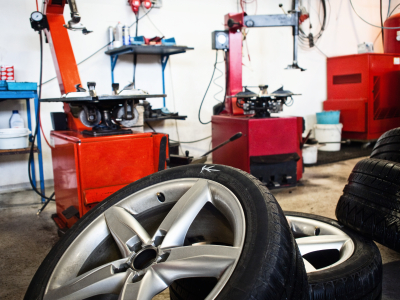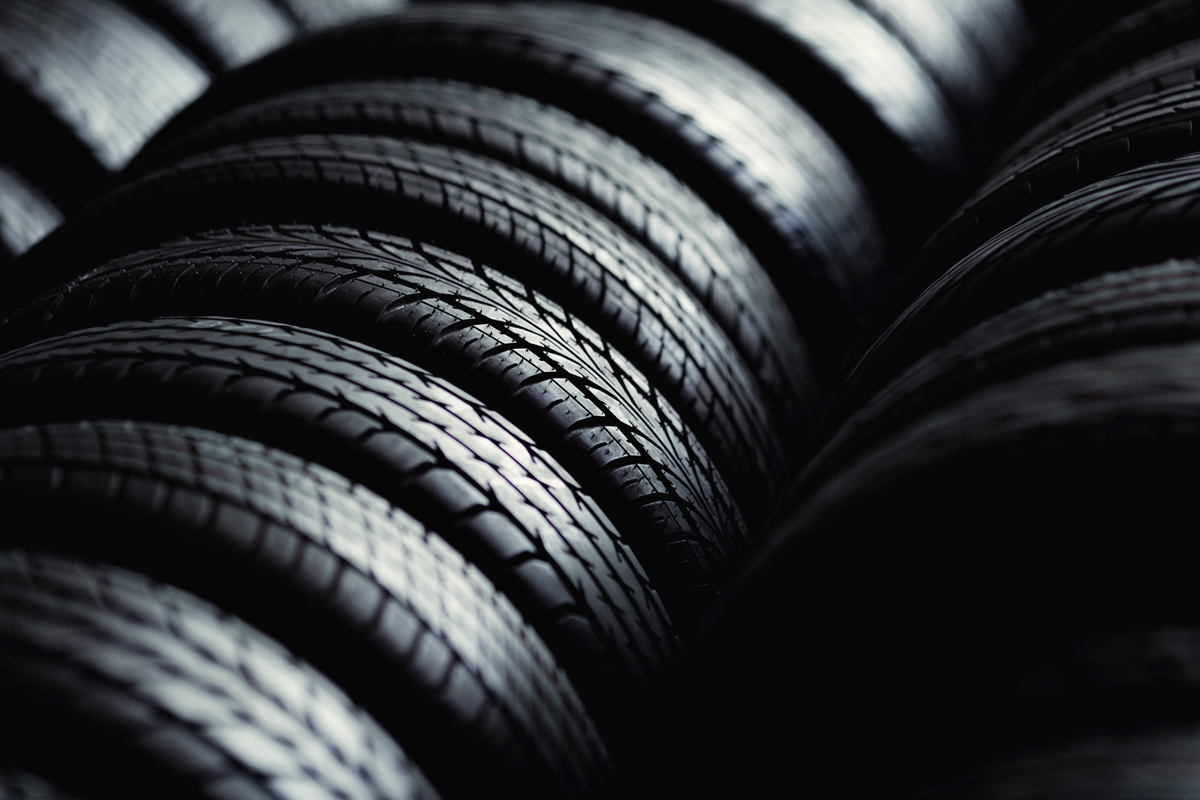 Testimonials
We got a great deal
East Windsor, NJ
September 4, 2017
Great people great service
Morrisville, PA
September 4, 2017
I sincerely love this dealership!
New Jersey
August 29, 2017
Charlie, Anthony and Susan were amazing
Robbinsville, New Jersey
August 24, 2017
I will recommend Windsor Nissan to family and friends!
Trenton, NJ
August 12, 2017
I love my new car and couldn't be happier
Keansburg, NJ
August 9, 2017
Quick and friendly service
Monroe, NJ
July 26, 2017
Amazing throughout the entire process
Philadelphia, PA
July 8, 2017
The staff was super friendly
South Amboy, NJ
June 21, 2017
They really work with you making sure you are comfortable all the way
Plainsboro, NJ
July 1, 2017
A wonderful purchasing experience with our son
Jobstown, NJ
May 30, 2017
Thank you, thank you, thank you
North Plainfield, NJ
April 30, 2017
Absolutely the best! No pressure and a bunch of sweethearts
Edison, NJ
April 6, 2017
I was in a bad spot in my current lease
Trenton, NJ
January 28, 2017
Honest Service
Monroe, NJ
January 27, 2017
So nice and so helpful
West Windsor, NJ
February 22, 2017
Big shout out to Roy for helping us through it all
Trenton, NJ
December 20, 2016
He will go above and beyond
Whiting, NJ
November 29, 2016
Very impressive and humble dealership
Monroe Township, NJ
November 7, 2016
Our first vehicle in the US!
Princeton, NJ
October 24, 2016
Read More
Service & Parts Hours
800-893-2192
| | |
| --- | --- |
| Monday | 7:30 am - 6:00 pm |
| Tuesday | 7:30 am - 6:00 pm |
| Wednesday | 7:30 am - 6:00 pm |
| Thursday | 7:30 am - 8:00 pm |
| Friday | 7:30 am - 6:00 pm |
| Saturday | 7:30 am - 5:00 pm |
| Sunday | Closed |