Tire Alignment Service in East Windsor, NJ
Here at Windsor Nissan, we strive to help you enjoy optimal performance and safety from every drive. To that end, we want to let you know about our tire alignment service. This simple appointment can make a large impact on the life of your tires and the way that they perform. If you have any questions, give us a call at 800-893-2192!
What is a tire alignment? It refers to the angle that the tire rests on the road, which has to do with the suspension system. As you drive, simple actions such as turning sharp corners and parking alongside the curb can affect the alignment of one or more of your tires. When that happens, you might experience your vehicle moving towards one side, harsh vibration, as well as additional wear on the tread of your tires. If you aren't sure whether or not you need to get your tires aligned, these are also the warning signs to keep an eye out for. The good news is that we can quickly resolve the issue here at our service center!
You can reserve an appointment via phone or on our website. All you need to do is fill out a few details about your make and model, as well as your contact information. Our Service and Parts Departments are open Monday through Saturday, with morning and evening hours to suit your needs. We also offer Express Service, which aims to get you in and out as soon as possible with no appointment needed. And, it even comes with a free multi-point inspection. Contact our staff to get an updated list of our current Express Service options. Be sure to check out our ongoing special offers and coupons.
When you bring your vehicle in for a tire alignment, our certified technicians will start by checking the camber. This essentially means seeing whether the tire is tilted too much inward or outward. Then, they'll look at the toe, which involves checking that level of slanting from above. Lastly, an inspection of the cast angle will take place, ensuring that you have maximum control and stability for every curve and corner. If treading on the tires appears to be getting dangerously low, they may recommend scheduling an appointment to purchase a new set.
Come to Windsor Nissan and ask about our tire alignment service in East Windsor, NJ! We are conveniently located at 590 US-130, right down the street from T.G.I Fridays. Learn more about our tire advantage!
Service & Parts Hours
800-893-2192
| | |
| --- | --- |
| Monday | 7:30 am - 6:00 pm |
| Tuesday | 7:30 am - 6:00 pm |
| Wednesday | 7:30 am - 6:00 pm |
| Thursday | 7:30 am - 8:00 pm |
| Friday | 7:30 am - 6:00 pm |
| Saturday | 7:30 am - 5:00 pm |
| Sunday | Closed |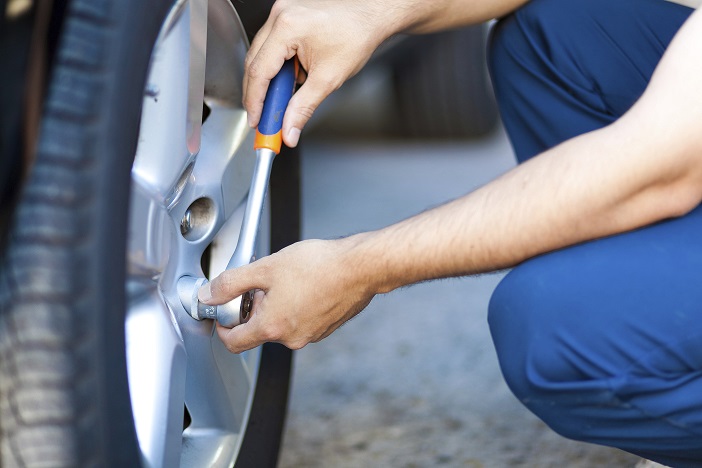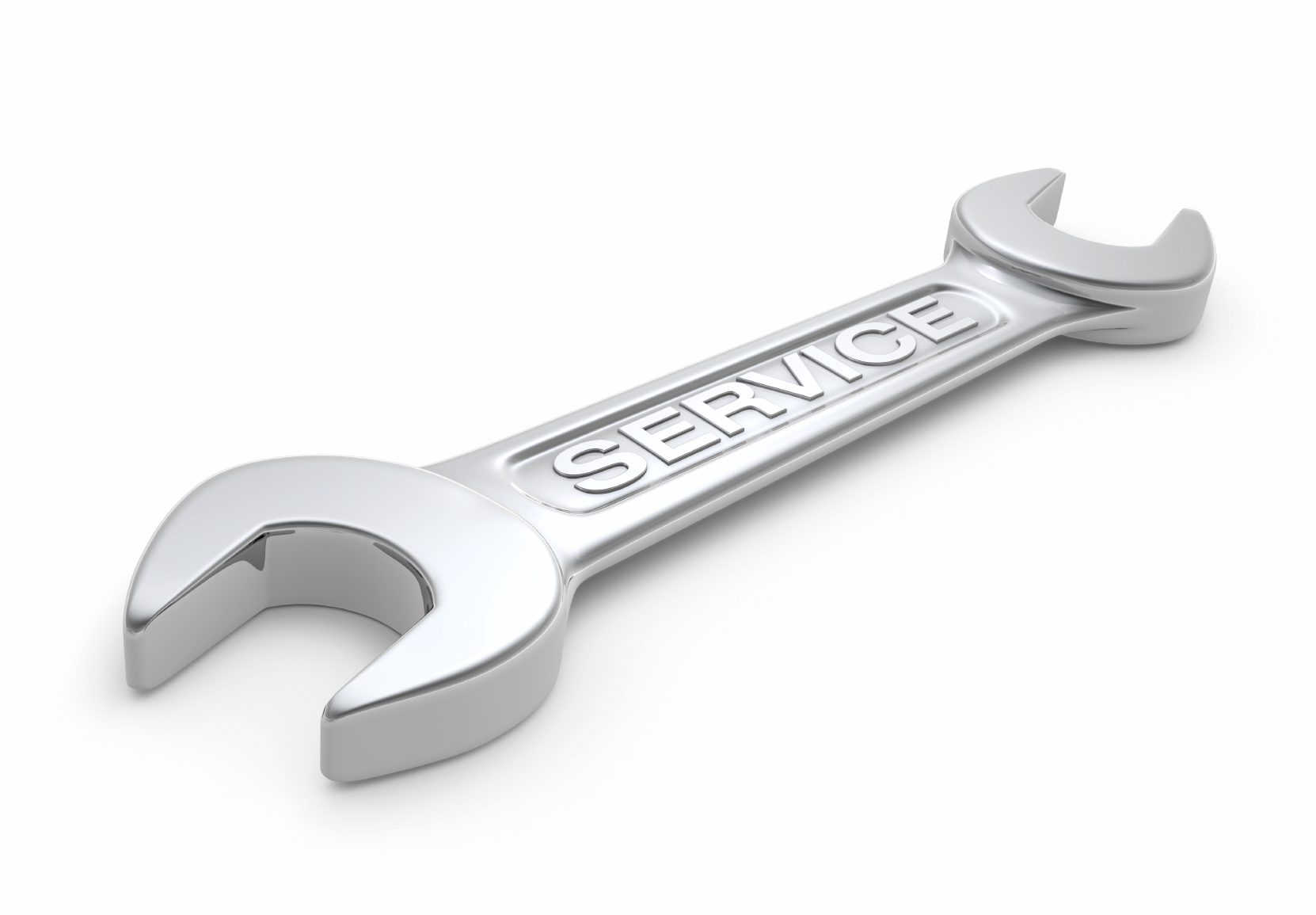 Testimonials
We got a great deal
East Windsor, NJ
September 4, 2017
Great people great service
Morrisville, PA
September 4, 2017
I sincerely love this dealership!
New Jersey
August 29, 2017
Charlie, Anthony and Susan were amazing
Robbinsville, New Jersey
August 24, 2017
I will recommend Windsor Nissan to family and friends!
Trenton, NJ
August 12, 2017
I love my new car and couldn't be happier
Keansburg, NJ
August 9, 2017
Quick and friendly service
Monroe, NJ
July 26, 2017
Amazing throughout the entire process
Philadelphia, PA
July 8, 2017
The staff was super friendly
South Amboy, NJ
June 21, 2017
They really work with you making sure you are comfortable all the way
Plainsboro, NJ
July 1, 2017
A wonderful purchasing experience with our son
Jobstown, NJ
May 30, 2017
Thank you, thank you, thank you
North Plainfield, NJ
April 30, 2017
Absolutely the best! No pressure and a bunch of sweethearts
Edison, NJ
April 6, 2017
I was in a bad spot in my current lease
Trenton, NJ
January 28, 2017
Honest Service
Monroe, NJ
January 27, 2017
So nice and so helpful
West Windsor, NJ
February 22, 2017
Big shout out to Roy for helping us through it all
Trenton, NJ
December 20, 2016
He will go above and beyond
Whiting, NJ
November 29, 2016
Very impressive and humble dealership
Monroe Township, NJ
November 7, 2016
Our first vehicle in the US!
Princeton, NJ
October 24, 2016
Read More