Oil Change Service near Eatontown, NJ
We at Windsor Nissan understand that no one really wants to get their oil change service near Eatontown, NJ. It's one of those responsibilities that comes along with the awesome pleasure of driving a car. We're here to make the experience as hassle-free and pleasurable as possible in our Service Department, so choose us! We're here Monday through Saturday and have convenient hours – come by soon!
You're probably under the impression that your oil change routine is expedited to make dealerships more money – let's go through why that's not what prompts the timeframe. Now, oil's primary job is to lubricate your engine, which is the powerhouse of your vehicle. Without an engine, you're not getting anywhere. That lubricant allows the dozens of metal components to work harmoniously under your hood, but, what many drivers don't understand, is that oil does a lot more than that. As your engine works, it creates byproducts that aren't necessarily good for it – dirt, particles, and grime. Oil suspends these unwanted compounds in its viscous body and drifts them away, through the oil filter, to eliminate that from the equation. If left to sit, they could cause build-up, which would impair the function of your engine.
This is where our oil change service near Eatontown, NJ, comes into play. Over time, the oil becomes thick and the cocktail of chemicals degrade, leaving it unable to filter out the build-up or lubricate properly. Putting off your oil change, under these circumstances, leads to decreased performance, higher fuel consumption, and increased heat – three things we can all agree are on the do-not-want list. The easiest way to prevent all of this from happening is to follow your routine maintenance schedule – luckily, we make it easy! You can schedule an appointment right here on our website by filling out the form under the Service tab. You can give us a call at 800-893-2192 to speak with one of our service advisors and secure a time. And, lastly, you can always drive right up to our service bay. We'll take you in, change your oil efficiently and competently, and send you on your way to enjoy the rest of your day!
Getting your oil change service near Eatontown, NJ, at Windsor Nissan is a no-brainer. Our primary focus is customer satisfaction, so always let us know how we've done! We're conveniently located at 590 US-130 in East Windsor, NJ, right down the street from Americana Diner. We hope to see you soon!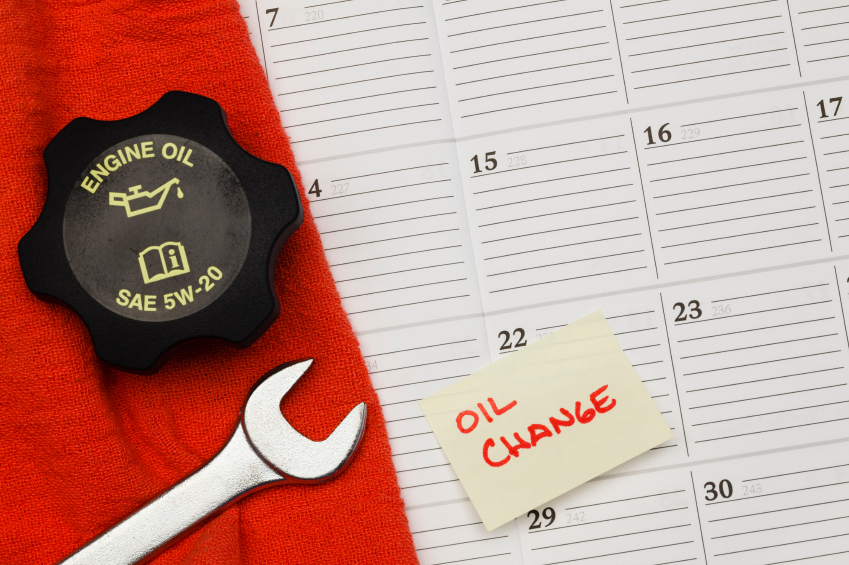 Testimonials
Roy and Ivan were so pleasant to work with at the dealership. I love my 2016 Sentra!
Monroe, NJ
September 12, 2016
Excellent all around service. This is the best dealership I have ever dealt with.
Trenton, NJ
September 10, 2016
Samantha helped me purchase my first car and I love it
Bordentown, NJ
September 7, 2016
It was such a pleasure dealing with such an awesome dealership
Far Hills, NJ
September 6, 2016
Loved working with Roy
East Brunswick, NJ
August 4, 2016
The best experience EVER!!! A huge thank you to both Roy and Larry.
Trenton, NJ
August 3, 2016
Very Happy 1st Time Buyer
Hamilton, NJ
July 23, 2016
Excellent Service and Communication!
Hamilton, NJ
July 15, 2016
I will recommend these guys to anyone!
Maple Shade, NJ
June 28, 2016
Ed and Ruben both exemplify exceptional professionalism
Plainsboro, NJ
June 2, 2016
Just bought my 4th vehicle from Windsor Nissan and I couldn't be happier
May 29, 2016
Ruben is the BEST!
Point Pleasant Beach
May 27, 2016
Extremely helpful during a tough time. Thank you so much Charlie and Ed!!!!!
Allentown, NJ
May 6, 2016
Hats off to the Service Department
Hazlet, NJ
May 4, 2016
Thank you for making it so easy to buy a new SUV
Cranbury, NJ
April 27, 2016
Very knowledgable and friendly staff
Hightstown, NJ
April 27, 2016
Thank you, thank you, thank you
Brick, NJ
March 1, 2016
Amazing Customer Service
Voorhees Township, NJ
December 19, 2015
Thank you for getting me into a new car!
Browns Mills, NJ
December 17, 2015
A true delight
Princeton Junction, NJ
November 1, 2015
Read More
Sales Hours
800-892-7836
| | |
| --- | --- |
| Monday | 9:00 am - 9:00 pm |
| Tuesday | 9:00 am - 9:00 pm |
| Wednesday | 9:00 am - 9:00 pm |
| Thursday | 9:00 am - 9:00 pm |
| Friday | 9:00 am - 9:00 pm |
| Saturday | 9:00 am - 7:00 pm |
| Sunday | Closed |
Service & Parts Hours
800-893-2192
| | |
| --- | --- |
| Monday | 7:30 am - 6:00 pm |
| Tuesday | 7:30 am - 6:00 pm |
| Wednesday | 7:30 am - 6:00 pm |
| Thursday | 7:30 am - 8:00 pm |
| Friday | 7:30 am - 6:00 pm |
| Saturday | 7:30 am - 5:00 pm |
| Sunday | Closed |