How to Wash Your Car at Home in East Windsor, NJ
Here at Windsor Nissan, we are all about helping you keep your Nissan model in tip-top shape. A great way to ensure that your vehicle is looking like new is with a car wash, and you can easily do so from home with our helpful tips! If you want to ask a specific question, don't hesitate to give us a call at 800-893-2192.
The first thing to keep in mind when deciding to wash your car at home is consistency. You don't want to wait until dirt and debris have had a chance to create a layer across the exterior, as this not only makes the task more difficult, but increases the risk of scratching. Additionally, dead bugs and other chemicals from road can begin to eat away at the paint job, which significantly decrease the overall appeal and look of your vehicle. Secondly, you want to make sure that your materials are specially made for cars – avoid using hand soap, dishwashing detergent, or old towels. We recommend purchasing a dedicated car-wash soap, which is strong enough to get rid of the dirt without stripping the wax, and a lamb's-wool mitt or other gentle sponge. Call our Part Department if you need any specific product reccamendations!
Other tips and tricks that can make washing your car in the driveway safe and effective includes making sure that the vehicle is cool, so abstain from tackling this process after you've taken a long drive or while its been sitting in the summer sun. Many people assume that rotating the sponge or mitt in a circular motion is the way to go, but this actually creates small markings on the exterior. Instead, work in a horizontal line, starting from the top and moving towards the bottom. Taking the extra stop of drying the vehicle with a fresh terry towel will minimize water marks and give your car that gleaming look it gets when you take it to a car-wash. Certain models can also benefit from a fresh coat of wax to really amp up the new-car look.
Now that you know how to wash your car at home in East Windsor, NJ, make sure that those parts underneath the hood are in peak condition as well! Here at Windsor Nissan, we do it all, from routine maintenance such as oil changes and air filter replacements, to larger repairs, such a new engine or brakes. Stop in and say hi the next time you are in the neighborhood, we'd love to meet you!
Testimonials
Roy and Ivan were so pleasant to work with at the dealership. I love my 2016 Sentra!
Monroe, NJ
September 12, 2016
Excellent all around service. This is the best dealership I have ever dealt with.
Trenton, NJ
September 10, 2016
Samantha helped me purchase my first car and I love it
Bordentown, NJ
September 7, 2016
It was such a pleasure dealing with such an awesome dealership
Far Hills, NJ
September 6, 2016
Loved working with Roy
East Brunswick, NJ
August 4, 2016
The best experience EVER!!! A huge thank you to both Roy and Larry.
Trenton, NJ
August 3, 2016
Very Happy 1st Time Buyer
Hamilton, NJ
July 23, 2016
Excellent Service and Communication!
Hamilton, NJ
July 15, 2016
I will recommend these guys to anyone!
Maple Shade, NJ
June 28, 2016
Ed and Ruben both exemplify exceptional professionalism
Plainsboro, NJ
June 2, 2016
Just bought my 4th vehicle from Windsor Nissan and I couldn't be happier
May 29, 2016
Ruben is the BEST!
Point Pleasant Beach
May 27, 2016
Extremely helpful during a tough time. Thank you so much Charlie and Ed!!!!!
Allentown, NJ
May 6, 2016
Hats off to the Service Department
Hazlet, NJ
May 4, 2016
Thank you for making it so easy to buy a new SUV
Cranbury, NJ
April 27, 2016
Very knowledgable and friendly staff
Hightstown, NJ
April 27, 2016
Thank you, thank you, thank you
Brick, NJ
March 1, 2016
Amazing Customer Service
Voorhees Township, NJ
December 19, 2015
Thank you for getting me into a new car!
Browns Mills, NJ
December 17, 2015
A true delight
Princeton Junction, NJ
November 1, 2015
Read More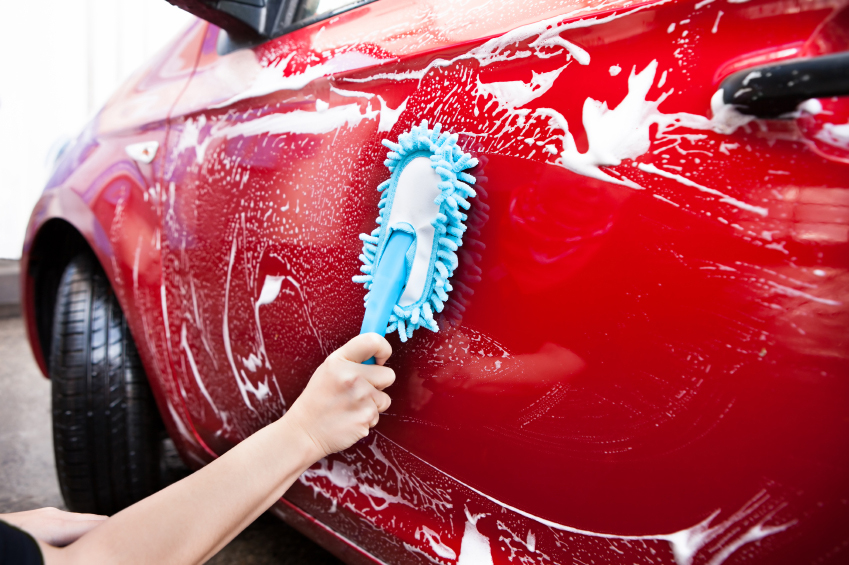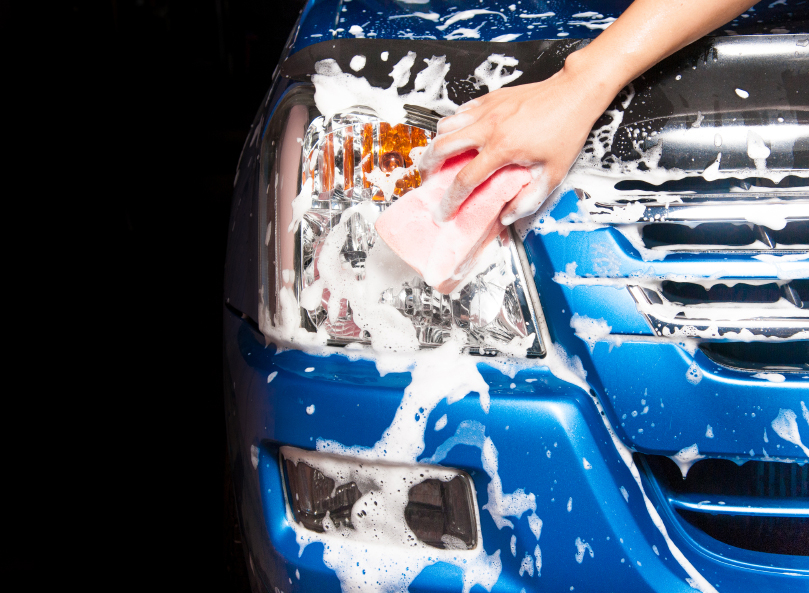 Sales Hours
800-892-7836
| | |
| --- | --- |
| Monday | 9:00 am - 9:00 pm |
| Tuesday | 9:00 am - 9:00 pm |
| Wednesday | 9:00 am - 9:00 pm |
| Thursday | 9:00 am - 9:00 pm |
| Friday | 9:00 am - 9:00 pm |
| Saturday | 9:00 am - 7:00 pm |
| Sunday | Closed |