How to Change a Tire in New Jersey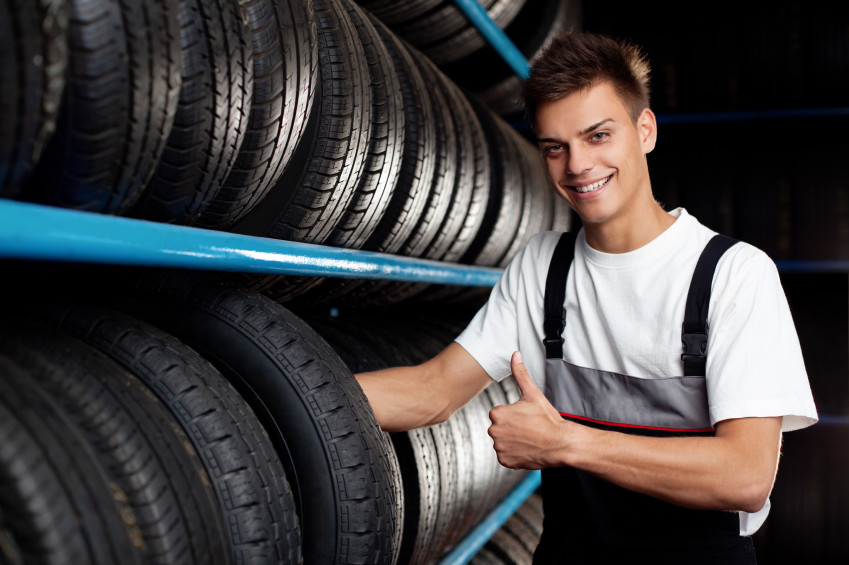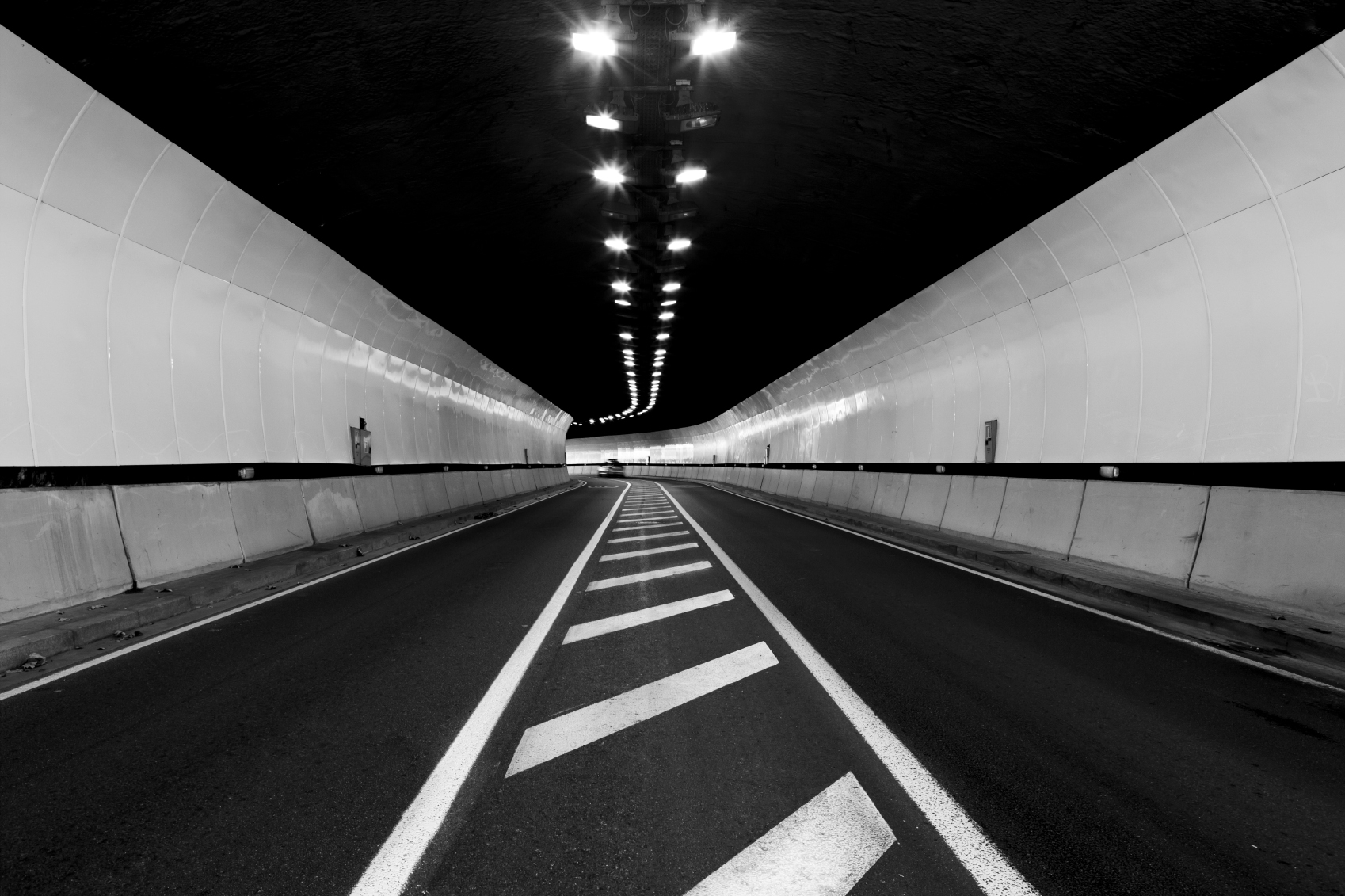 We here at Windsor Nissan want all of our customers to drive with knowledge and peace of mind, which is why we have put together this quick guide for to how to change a tire in New Jersey. If you have any further questions, or need to set up an appointment with our Service Department, feel free to give us a call at 800-893-2192!
Getting a flat tire is always an inconvenience, but when you know how to solve the issue yourself, it won't seem like nearly as much of a crisis. You may have learned how to change a tire back when you first got your driver's license or purchased your own car, or perhaps you've never even given the task much thought. Either way, you want to start out by making sure you always have the necessary tools on hand. Double check that there is a jack, a lug wrench, the Owner's Manual, and a fully inflated spare tire somewhere in your trunk or rear cargo area. We also recommend you keep an emergency kit in your glovebox that includes items like a flashlight, a rain poncho, gloves, and wheel wedges.
This next section will give you some practical tips for knowing how to change a tire in New Jersey. If you hear a loud pop or notice your tire is flat, immediately find a safe place to pull over and turn on your hazard lights. The last thing you want is your vehicle to start rolling while you are working on it, so apply the parking brake and place wooden wedges in front of the wheels. Check your Owner's Manual for the proper position to place the jack and raise the vehicle. Once that is done, loosen the lug nuts and remove the flat tire by gripping the tread and pulling it towards you. Then, take the spare tire and line it up with the rim, so that you can push it in and tighten each bolt. After you've lowered the vehicle and replaced the hubcap, it's time to head over to Windsor Nissan and purchase a new tire.
If you find yourself in trouble on the New Jersey Turnpike, you can quickly call for help by dialing #95 on your cell phone. This number puts you in contact with the New Jersey Turnpike Authority's Operations Center, where someone from an authorized service garage will be sent to your location as soon as possible. Whether you are struggling with a flat tire or other mechanical issue, always wait inside your vehicle for safety.
Now that you know how to change a tire in New Jersey, come to Windsor Nissan and check out our wide range of services. From new and used Nissan models, to parts and repairs, we want to be your one-stop shop for all things automobile-related.
Testimonials
Made the care buying experience Easy
East Windsor, NJ
October 11, 2017
I am very happy with my new vehicle
Cranbury, NJ
October 17, 2017
Very Positive Experience
Hightstown, NJ
September 30, 2017
We got a great deal
East Windsor, NJ
September 4, 2017
Great people great service
Morrisville, PA
September 4, 2017
I sincerely love this dealership!
New Jersey
August 29, 2017
Charlie, Anthony and Susan were amazing
Robbinsville, New Jersey
August 24, 2017
I will recommend Windsor Nissan to family and friends!
Trenton, NJ
August 12, 2017
I love my new car and couldn't be happier
Keansburg, NJ
August 9, 2017
Quick and friendly service
Monroe, NJ
July 26, 2017
Amazing throughout the entire process
Philadelphia, PA
July 8, 2017
The staff was super friendly
South Amboy, NJ
June 21, 2017
They really work with you making sure you are comfortable all the way
Plainsboro, NJ
July 1, 2017
A wonderful purchasing experience with our son
Jobstown, NJ
May 30, 2017
Thank you, thank you, thank you
North Plainfield, NJ
April 30, 2017
Absolutely the best! No pressure and a bunch of sweethearts
Edison, NJ
April 6, 2017
I was in a bad spot in my current lease
Trenton, NJ
January 28, 2017
Honest Service
Monroe, NJ
January 27, 2017
So nice and so helpful
West Windsor, NJ
February 22, 2017
Big shout out to Roy for helping us through it all
Trenton, NJ
December 20, 2016
Read More