Certified Pre-owned Vehicles vs 2017 Used Cars
When it comes to getting a pre-owned vehicle, the options can seem overwhelming. A common debate is whether or not to stick with a newer used model or trust a certified pre-owned model. Here at Windsor Nissan, we want to shed some light on the decision with a look at some of the immense benefits of choosing certified, especially from our lot. Come to 590 US-130 in East Windsor, NJ to see for yourself today!
With current model-year status and boasting modern features, getting a 2017 used car may seem like an incredible deal. However, a lot can happen to a vehicle in a short period of time, which still makes choosing these vehicles a risk. There is a reason these cars are on sale so early in their lifespan, usually because they were originally driven as rental vehicles, and therefore numerous different people have been behind the wheel. Secondly, since they often do not come with a warranty or inspection guarantee, it's up to you to know what warning signs to look for. You may be getting a good deal initially, but maintenance repairs can quickly end up costing more than if you would have purchased a new model.
What about certified pre-owned vehicles? While many may be a few years past in terms of interations, you'll be getting peace of mind from thorough inspections, often over 160 different categories and points, or more. These inspections include both interior and exterior condition, looking for any signs of serious wear and tear. If the mechanics performing the search find any issues, they are either resolved in the Service Department or the vehicle is declined for sales eligibility. Additionally, many certified vehicles also come with various dealer and manufacturer warranties, covering you from the moment you drive off the lot. You'll also have a wider selection of purchasing prices, and therefore able to accommodate a tighter budget with an older model or opt for modern convenience with a new or even a one-owner model.
Taking the next step is simple with our convenient website. You can do some browsing via our Search Inventory tool to see what certified pre-owned models await you, and even schedule a test drive if you find a few contenders. Fill out our secure Finance Application and make a one-on-one appointment with a member of our staff to get the answers to all of your questions.
We at Windsor Nissan are happy to continue to conversation about certified pre-owned vehicles vs 2017 used cars. Call us during our business hours six days a week at 800-892-7836 to find out more!
Testimonials
Made the care buying experience Easy
East Windsor, NJ
October 11, 2017
I am very happy with my new vehicle
Cranbury, NJ
October 17, 2017
Very Positive Experience
Hightstown, NJ
September 30, 2017
We got a great deal
East Windsor, NJ
September 4, 2017
Great people great service
Morrisville, PA
September 4, 2017
I sincerely love this dealership!
New Jersey
August 29, 2017
Charlie, Anthony and Susan were amazing
Robbinsville, New Jersey
August 24, 2017
I will recommend Windsor Nissan to family and friends!
Trenton, NJ
August 12, 2017
I love my new car and couldn't be happier
Keansburg, NJ
August 9, 2017
Quick and friendly service
Monroe, NJ
July 26, 2017
Amazing throughout the entire process
Philadelphia, PA
July 8, 2017
The staff was super friendly
South Amboy, NJ
June 21, 2017
They really work with you making sure you are comfortable all the way
Plainsboro, NJ
July 1, 2017
A wonderful purchasing experience with our son
Jobstown, NJ
May 30, 2017
Thank you, thank you, thank you
North Plainfield, NJ
April 30, 2017
Absolutely the best! No pressure and a bunch of sweethearts
Edison, NJ
April 6, 2017
I was in a bad spot in my current lease
Trenton, NJ
January 28, 2017
Honest Service
Monroe, NJ
January 27, 2017
So nice and so helpful
West Windsor, NJ
February 22, 2017
Big shout out to Roy for helping us through it all
Trenton, NJ
December 20, 2016
Read More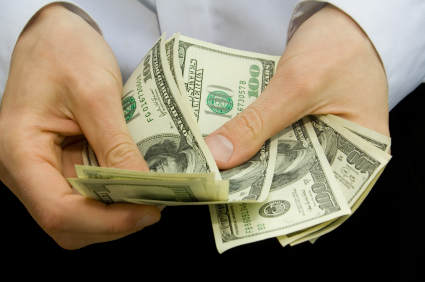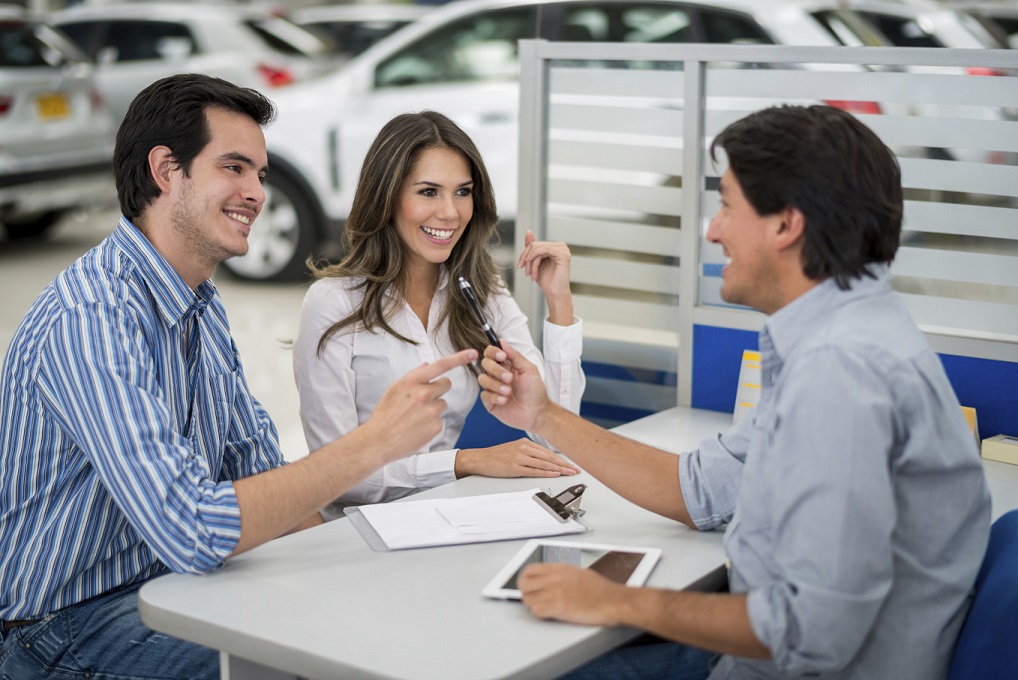 Sales Hours
800-892-7836
| | |
| --- | --- |
| Monday | 9:00 am - 9:00 pm |
| Tuesday | 9:00 am - 9:00 pm |
| Wednesday | 9:00 am - 9:00 pm |
| Thursday | 9:00 am - 9:00 pm |
| Friday | 9:00 am - 9:00 pm |
| Saturday | 9:00 am - 7:00 pm |
| Sunday | Closed |