Farmers Insurance Agency-Plus by Marcy Maguire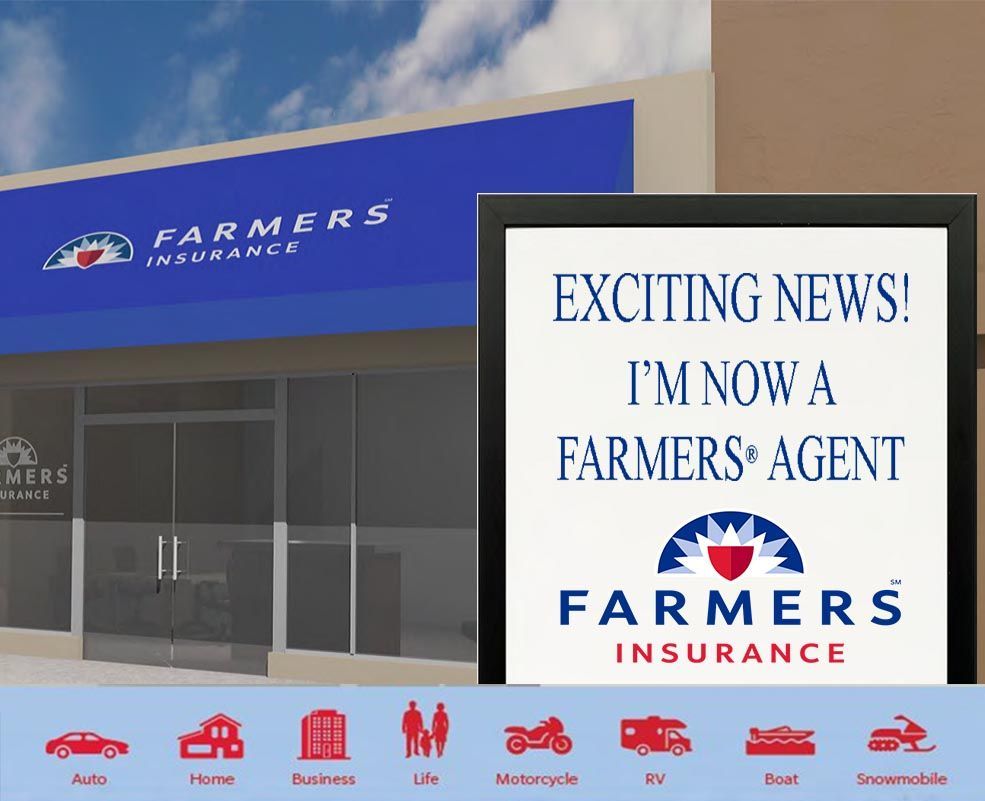 Contact Info: Jennifer Wysienski
Phone: 609-918-6030
Fax: 609-918-6034
Text "QUOTE ME" to 31996
email: jennifer.agencyplus@farmersagency.com
www.farmersagent.com/agencyplus
License # 1086073
I have some great news: I recently became a Farmers® Insurance agent! I am excited about this as it gives me the opportunity to provide you with options and discounts to help with your insurance needs. I'm reaching out to friends and family, and would love the chance to show how Farmers can help you make smarter decisions about insurance, because the more you know the better you can plan for what's ahead. Let's take the time to review your current coverages and see where Farmers can help protect what's most important to you and provide great value while doing so. Call us today!
AgencyPlus by Marcy Maguire
Conveniently located at Windsor Nissan!
590 US 130 East Windsor, NJ 08520